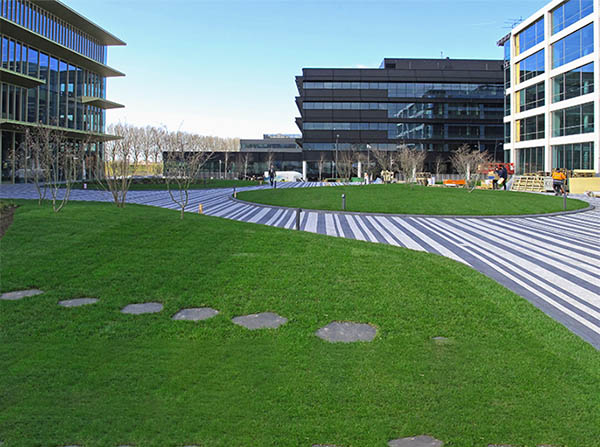 Established in the UK and started our business of UV filters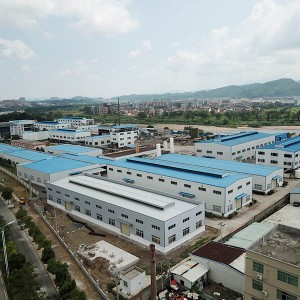 Established our first plant in China as a co-founder in response to a shortage of raw materials for sunscreens.
This plant later became the biggest producer of PTBBA in the world, with annual capacity of more than 8000mt/y.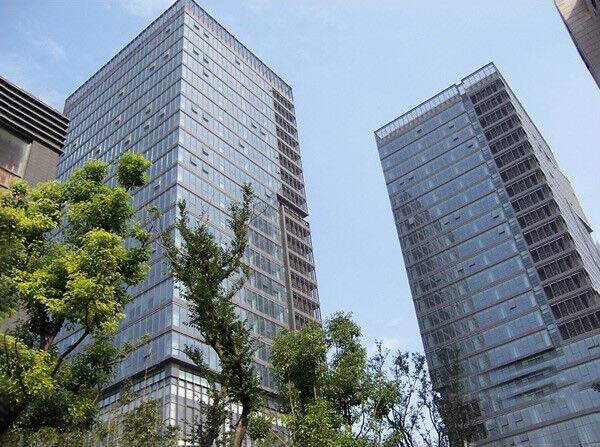 The Asia-Pacific branch was established in Hongkong and China mainland.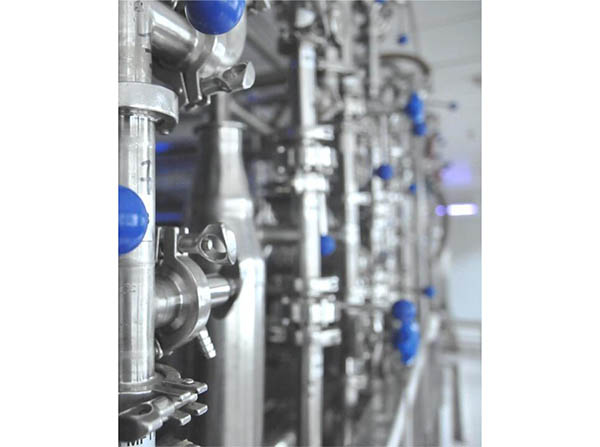 To meet the increasing demand in Asia market, we developed the most popular products for skin brightening.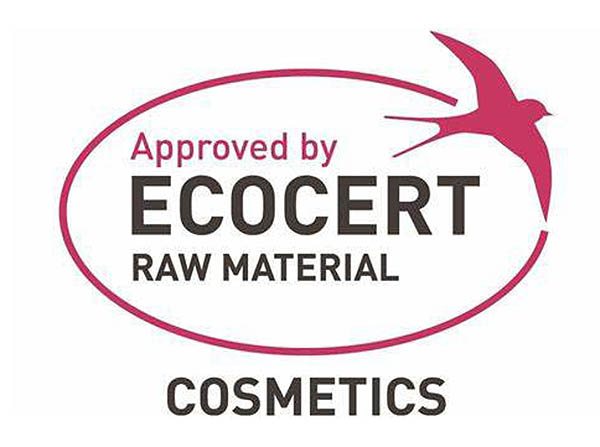 Our skin tanning products were certified by Cosmos & Ecocert.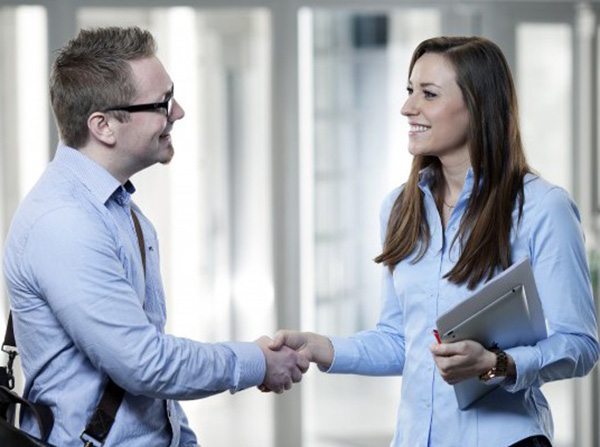 European Customer Service Center was established in Germany, in order to provide better service to EU customers.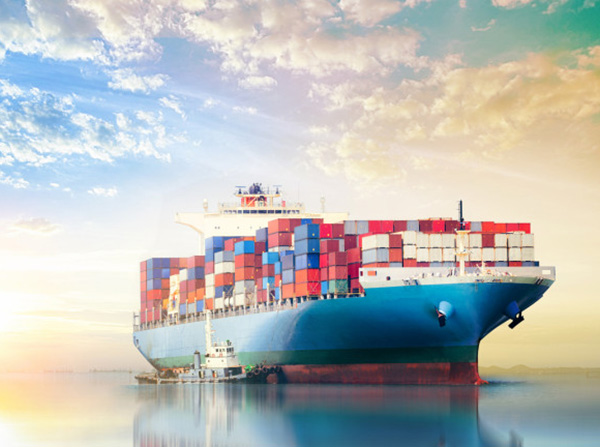 In 2016, our sales volume of certain products reached to No. 1 in the market.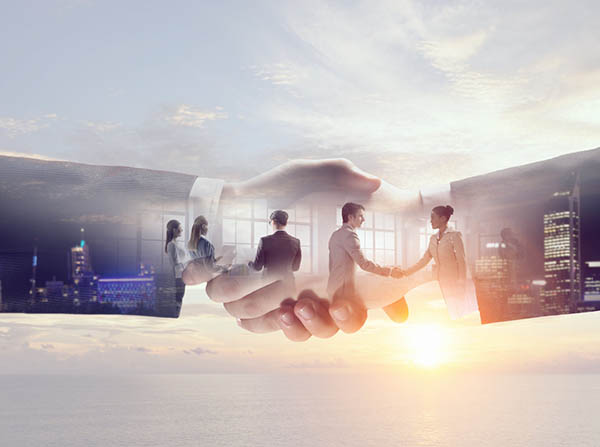 Australia branch was founded to provide better service to regional customers.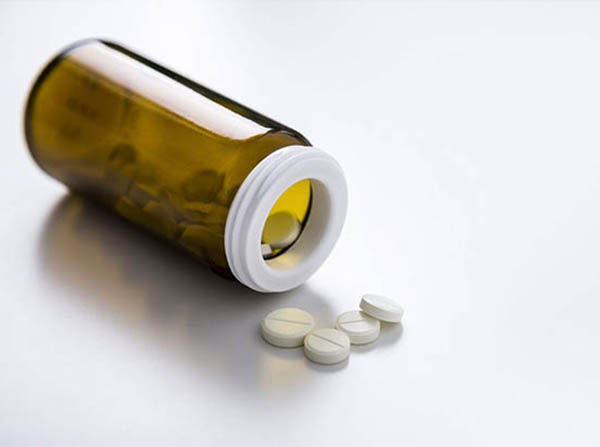 Supplier to the world's most famous pharmaceutical company.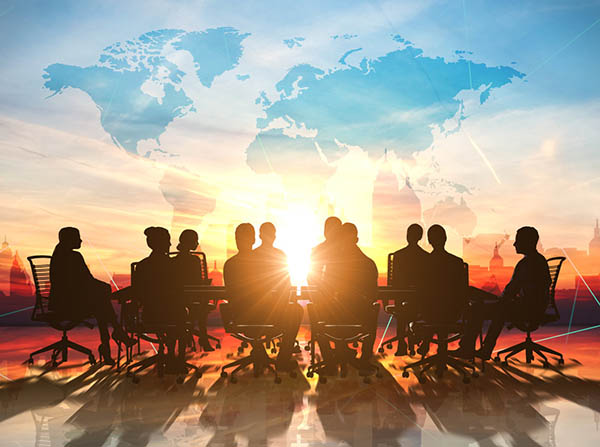 We are always on the way…