Uniproma was established in the United Kingdom in 2005. Since its establishment, the company has been committed to the research and development, production, and distribution of professional chemicals for cosmetics, pharmaceuticals, and chemical industries. Our founders and board of directors are composed of senior professionals in the industry from Europe and Asia. Relying on our R&D centers and production bases on two continents, we have been providing more efficient, greener and more cost-effective products to customers around the world. We understand chemistry, and we understand our customers' demand for more professional services. We know that the quality and stability of products are very important.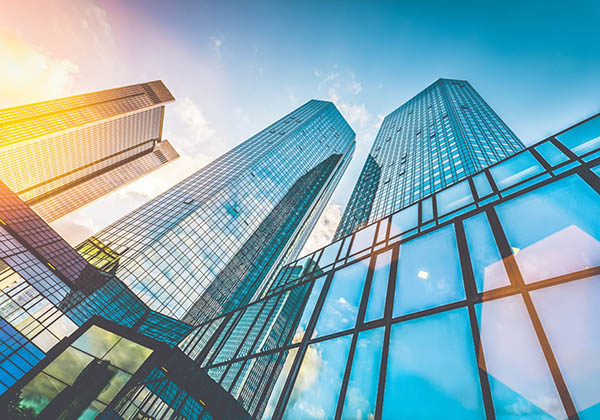 Therefore, we strictly abide by the professional quality management system from production to transportation to final delivery to ensure the traceability. In order to provide more advantageous prices, we have established efficient warehousing and logistics systems in major countries and regions, and strive to reduce intermediate links as much as possible to provide customers with more advantageous price-performance ratios. With more than 16 years of development, our products are exported to more than 40 countries and regions. The customer base includes multinational companies and large, medium and small customers in various regions.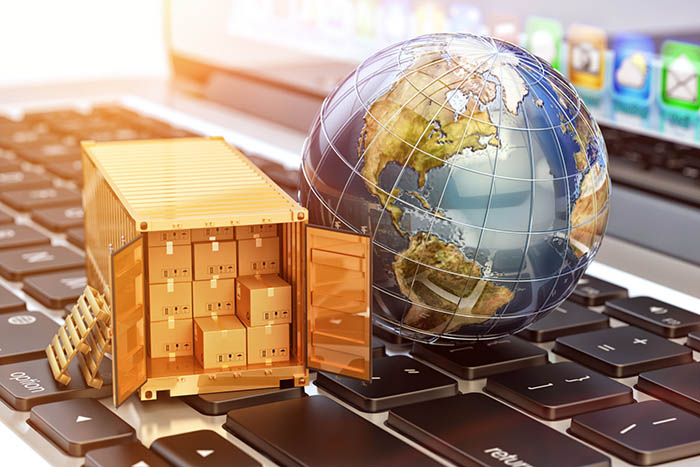 2005 Established in the UK and started our business of UV filters.
2008 Established our first plant in China as a co-founder in response to a shortage of raw materials for sunscreens.
This plant later became the biggest producer of PTBBA in the world, with annual capacity of more than 8000mt/y.
2009 The Asia-Pacific branch was established in Hongkong and China mainland.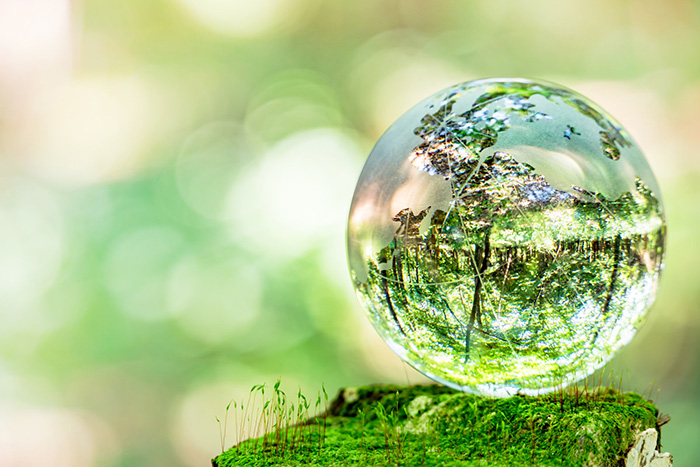 Environmental, Social and Governance
Today 'corporate social responsibility' is the hottest topic around the world. Since the founding of the company in 2005, for Uniproma, the responsibility for people and the environment has played a most important role, which was a great concern for the founder of our company.